This  page is for PayPal orders. If you would like to send a check, go to the Book Order by Check page.
We still have lots of autographed copies of Rhoda's books. 
---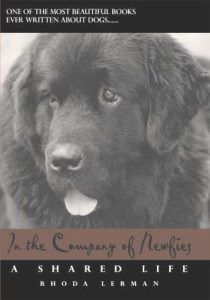 ---
---
---
Shipping:
Domestic (U.S.)$4 for first copy , $1 for additional copies in same package.
International: We'll charge a base shipping price of $3 and build the intl shipping into the book price by adding $7 to each book. That means $10 for the first book and $7 for each additional book.